The global population is expected to increase by 2.2 billion by 2050, which means the world's farmers will have to grow about 70% more food than what is now produced.
Though it was Chinese farmers who domesticated the soybean 3,000 years ago, today around 60% of America's soybean exports go to China.
One U.S. farm feeds 166 people annually in the U.S. and abroad.
Agriculture's $1.053 trillion contribution to the US economy is higher than the GDP of Indonesia.
Yost Farm
Yost Farm is a farming family business that believes its greatest asset are their employees and farming partners.  Our core values of integrity, respect and teamwork serve as the guiding principles in our daily operations.
Yost Farm is helping to feed a hungry world in a safe, affordable and sustainable manner.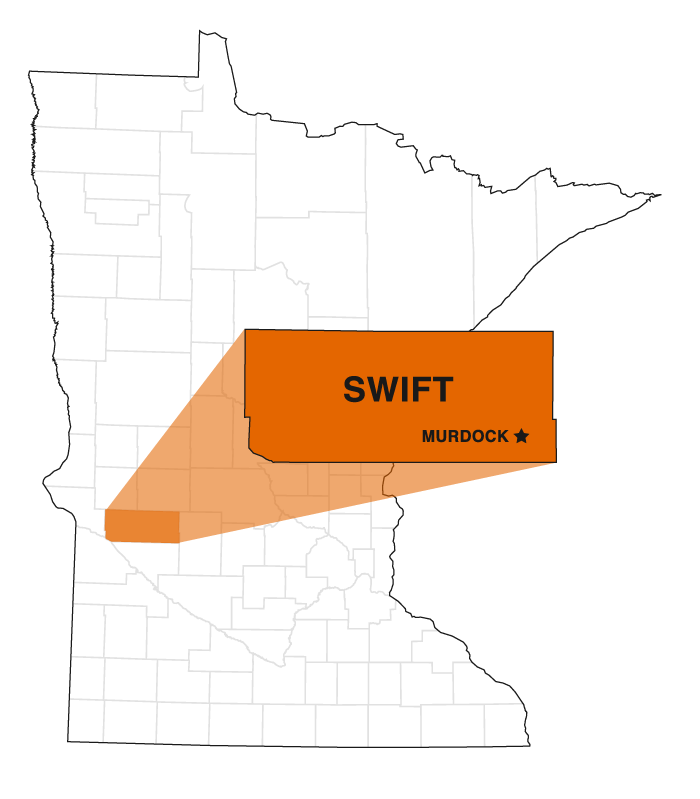 Yost Farm is located near Murdock, Minnesota in Swift County.
See The Latest At Yost Farm
Yost Farm
302
Subscribe
Yost Farm 2020 Spring Planting